LOCAL M.I.C CAFÉ
Best Taste Experience
Local M.I.C Café is a café situated in Bukit Bintang, Kuala Lumpur.
We've got the best food and the most talented team and chef in town.
I love the dish very much, the taste of dish is so delicious.
The cafe is very interesting with the delicious cuisine. I like cuisine from chinese very much.
I've just found, this cuisine in this cafe totally my type.
❮
❯
OUR SIGNATURE DISH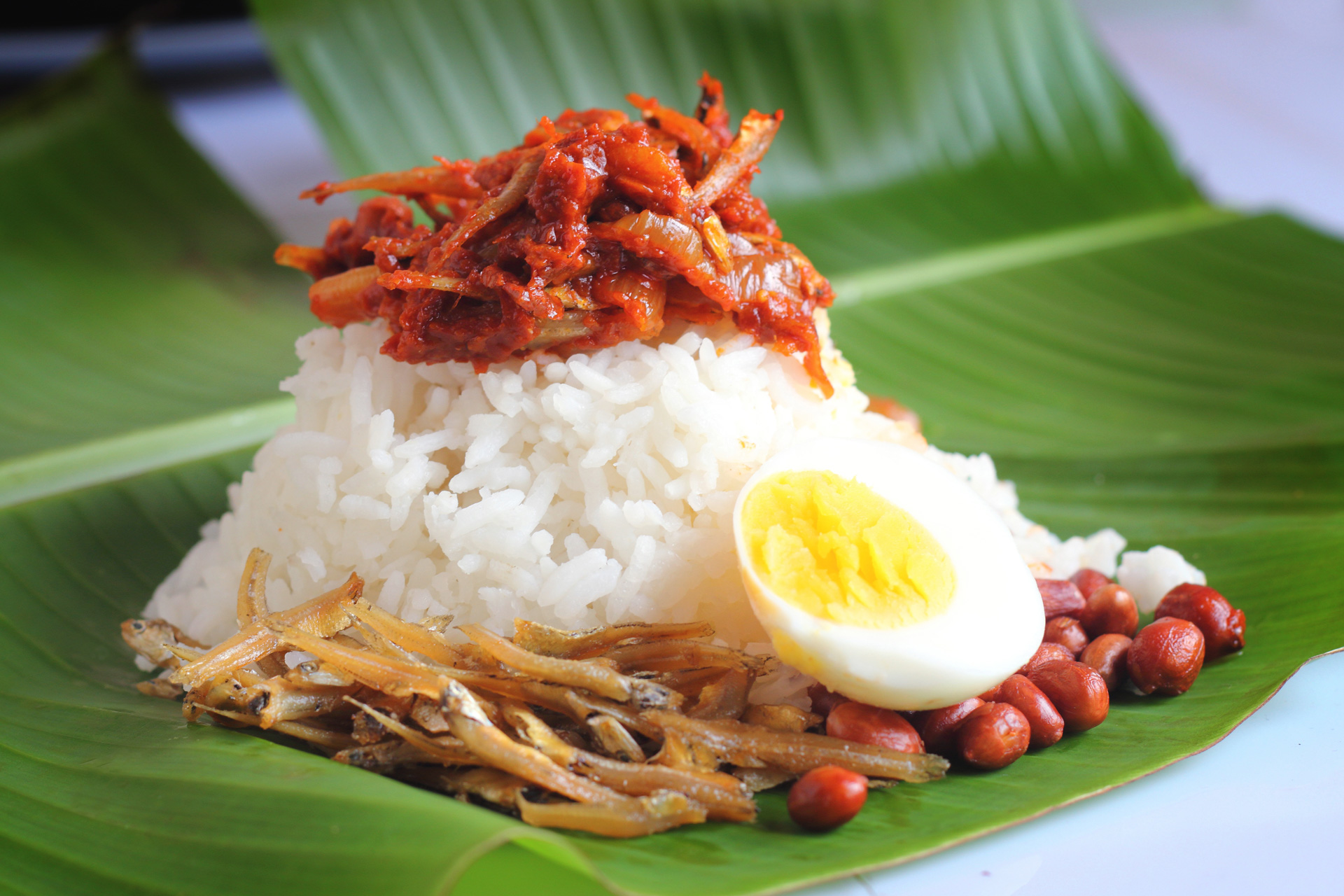 NASI LEMAK
RM8.00
MALAY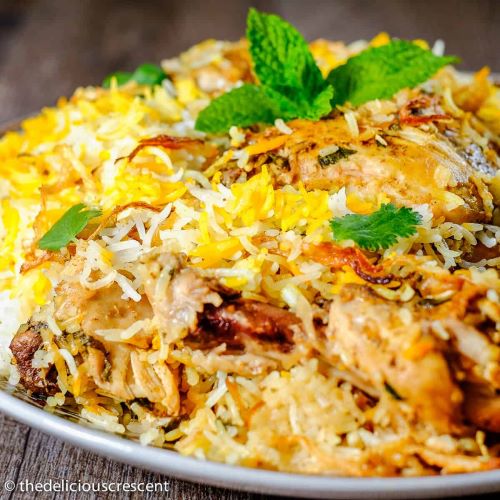 BRIYANI
RM10.00 - RM20.00
INDIAN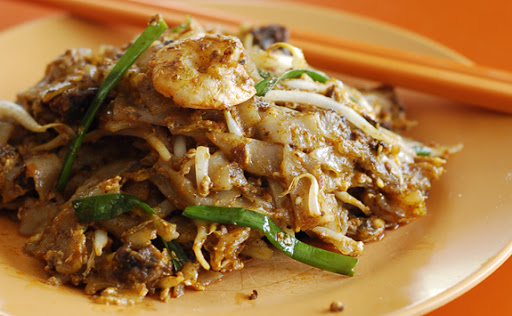 CHAR KWAY TEOW
RM8.00
CHINESE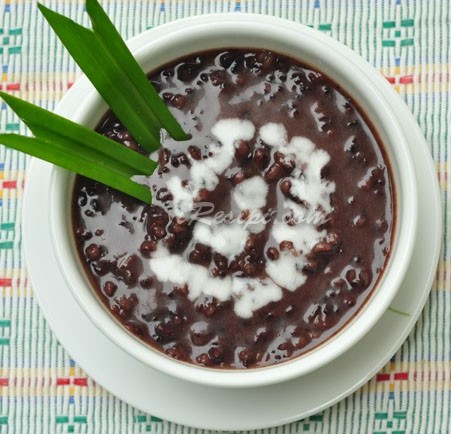 BLACK GLUTINOUS RICE PORRIDGE
RM3.00
DESSERT